Get your vehicles ready to be seen whether for press, marketing, fleet, director or staff vehicles. No job is too big or too small.
Marks & Scratches (Inside & Out)
Gloss shine finish on paint
Clean-A-Gig are perfectionists.
We have 24 plus years of experience detailing cars professionally for car manufacturers and motor shows. When you contact Melbourne Cleaning Group for Car Detailing, you get someone who is experienced at detailing cars – not just any cleaner / car detailer, but someone who lives and breaths cars.
An experienced professional who gives the same level of care to paintwork you will probably never see, as they would the rest of the vehicle, because to them it's all about the detail. That's why we guarantee our product and service.
This is our unwavering promise to you. We treat your car as our own and take pride in our workmanship. You will not be disappointed, we guarantee it.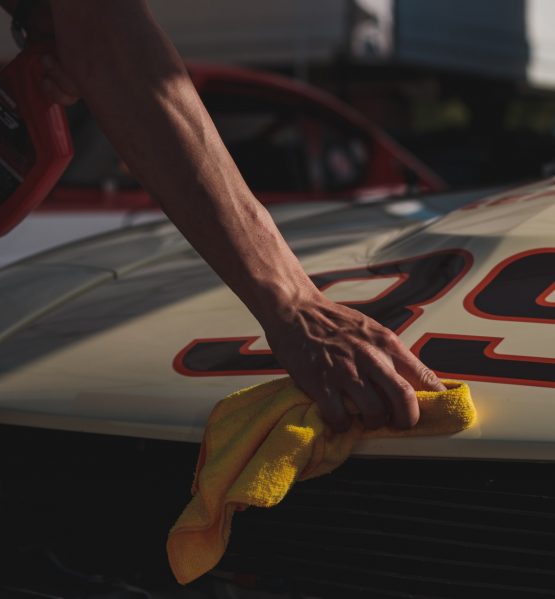 Your Clean Image is our
Bread & Butter
We attend to product campaign photoshoots for TV, Billboard advertisements or for your websites, as well as sporting events, fashion, hospitality, media, and corporate events or new car launches, where we can be on hand and before keeping the event, venue and cars looking spick and span.
Basically wherever you're promoting your event or product we will be on hand to help. Working with some of the leading events and car manufacturers over the years and having some of the most competitive prices in the industry, our experience and price point is key. As our clients past and present shows, there aren't many car manufacturers and events we haven't attended to and worked with.
Whatever the job
We get it done. Call us :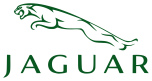 Please contact us using the form below
Please contact us using the form below